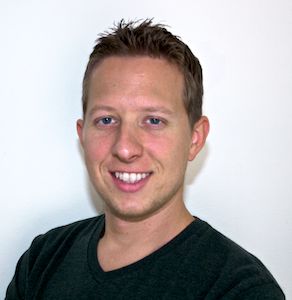 My name is Cash Williams. I've worked full-time developing applications and websites with Drupal since version 4.7 in 2006, and have more than 10 years of experience architecting, developing and managing software and IT projects.
I'm a markdown addict and build workflows based around it for just about everything I do. This site itself is all published using markdown.
---
Work
I provide Drupal services such as module and theme development, site building, administration, support, enterprise integration and data migration.
Technical Consultant at Acquia, Inc.
I am currently a Technical Consultant at Acquia, where I provide technical consultation and advisement for clients in all areas of Drupal. My primary interests focus around the topics of security and performance.
Freelance Drupal Developer at Open Leaf Studios
For about a year I worked as a freelance developer under my own company, Open Leaf Studios. This was an amazing experience and I got to work on some big projects that I would have otherwise had to pass up. However, it was hard to pass up an opportunity to work at Acquia!
Drupal Developer at
TTI
From 2006 - 2010, I was the sole Drupal developer at the Texas Transportation Institute, where I developed and administered over 20 large government funded Drupal based projects.
---
Education
---